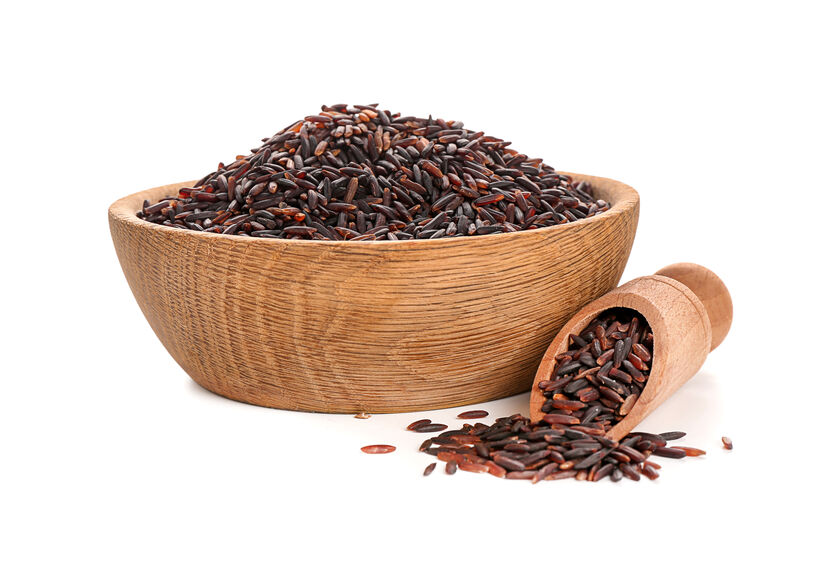 Wild rice is a beautiful grain. It has a more nutty, earthy flavor than regular white rice and is longer. While it works great as a simple side dish, it can also be the star of the show! Below are three recipes to get you started with wild rice!
Wild Rice Salad
This is a beautifully simple dish, and it can even be served cold! Cook your rice as normal, and then dress it with olive oil, lemon, and chopped basil. That's it! Serve it with some chicken and parmesan cheese for a delicious meal!
Wild Rice Soup
This is a very forgiving recipe- meaning you can make it with whatever suits you or whatever you have on hand! Bonus: It only uses one pot, making it the perfect quick meal. In your pot, cook ground pork, onion, and garlic. Then add in uncooked wild rice, water, broth, seasoning, and tomato paste. Stir, cover, and cook for a few hours. At the end, add in spinach!
This can also be done in a slow cooker!
Wild Rice Pilaf
This is another one that can be made with just about everything! Cook your rice per usual, then in another skillet, melt butter. Then begin cooking any veggies you have or would like; some top choices are: onion, carrot, garlic, and brussels sprouts. Once vegetables and rice are done, mix! Season per taste, and you have delicious pilaf!
No matter what you choose, it will be delicious! Picking a high-quality wild rice blend is key in having these recipes, or any you choose, turn out well! At the Italian Bakery of Virginia, we ship all of our goods, including wild rice, to you! To order and view our products, visit us online or call us at 218-741-7218!